ABORTION: BIOETHICAL IMPLICATIONS AND ITS CONFLICTS IN INTERNATIONAL RELATIONS
This course aims to provide comprehensive training to those interested in the matters surrounding the issue of abortion. The classes will be guided entirely by statistical data and supported by various areas of medical science, including clinical embryology, obstetrics, and psychiatry. The course will also include analyzing the perspectives and implications of abortion concerning international relations, international law, and bioethics.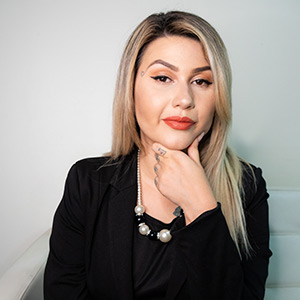 Sara Winter is a former feminist founder of the Ukrainian radical feminist activist group Femen in Brazil. Currently, she is a devout Catholic mother with a degree in International Relations and a postgraduate degree in Political Science. She is also a political analyst who designed and developed public policies for motherhood in Brazil's Bolsonaro government.